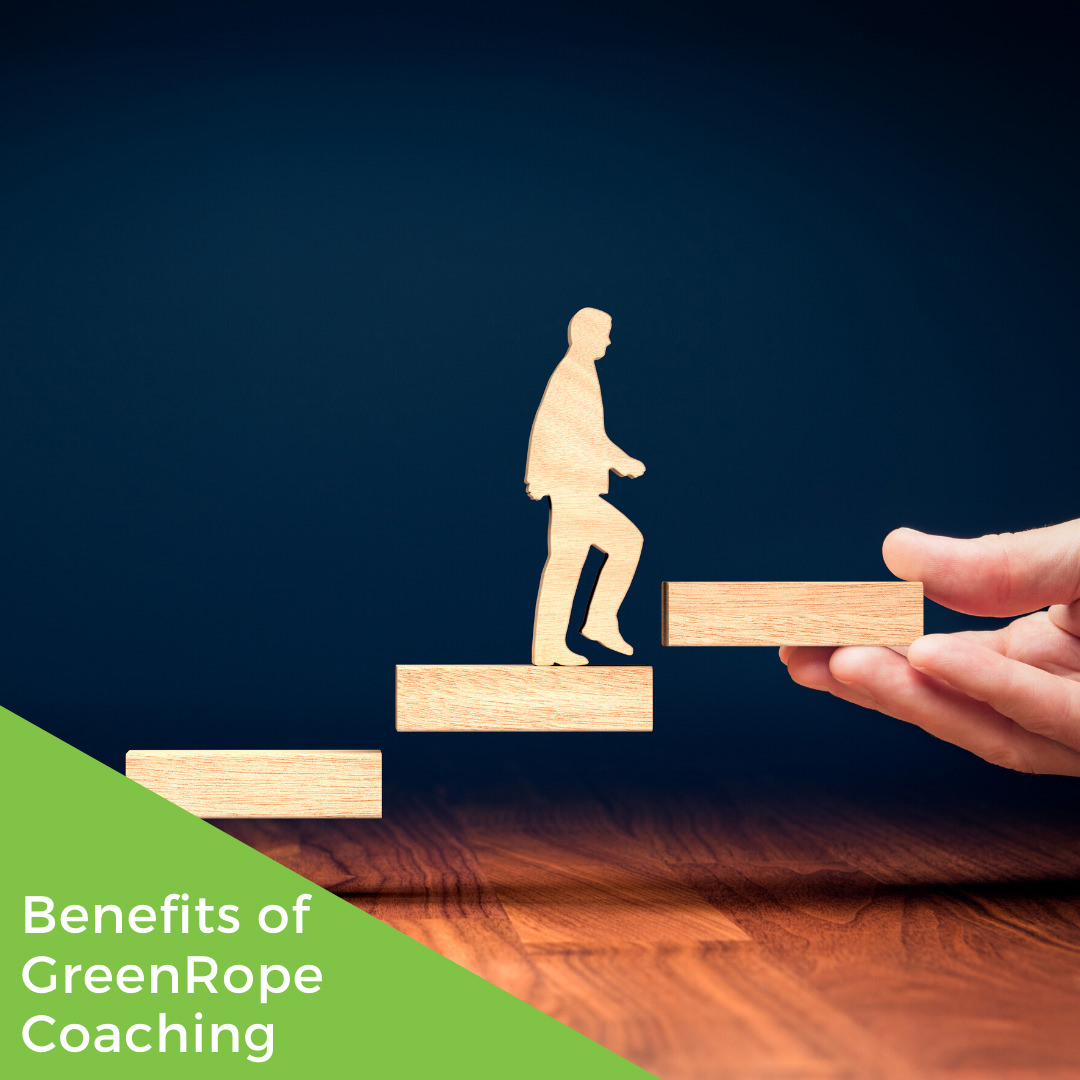 Benefits of GreenRope coaching
GreenRope experts meet with you and your team to establish your goals and learn how to utilize the system to accomplish them
Receive custom training tailored to your business needs
In-depth feature trainings, along with consultation and brainstorming sessions will help you realize how you can best put GreenRope to work for your business
Additional onboarding sessions
Once you have completed your initial onboarding sessions, you can choose to get additional sessions for $90 per hour or a discounted package of two one-hour sessions for $149.
Larger training packages are available. Contact your sales representative to learn more.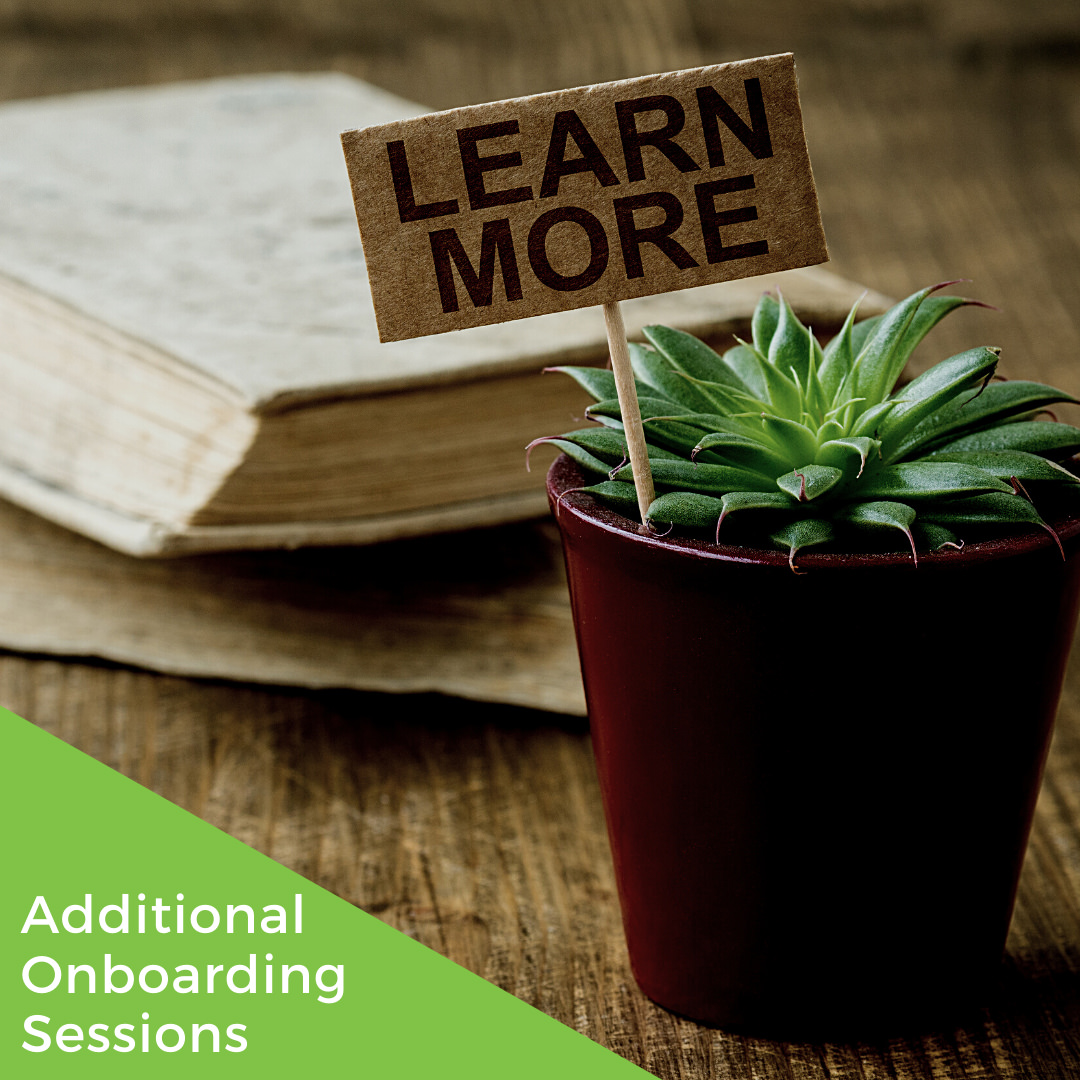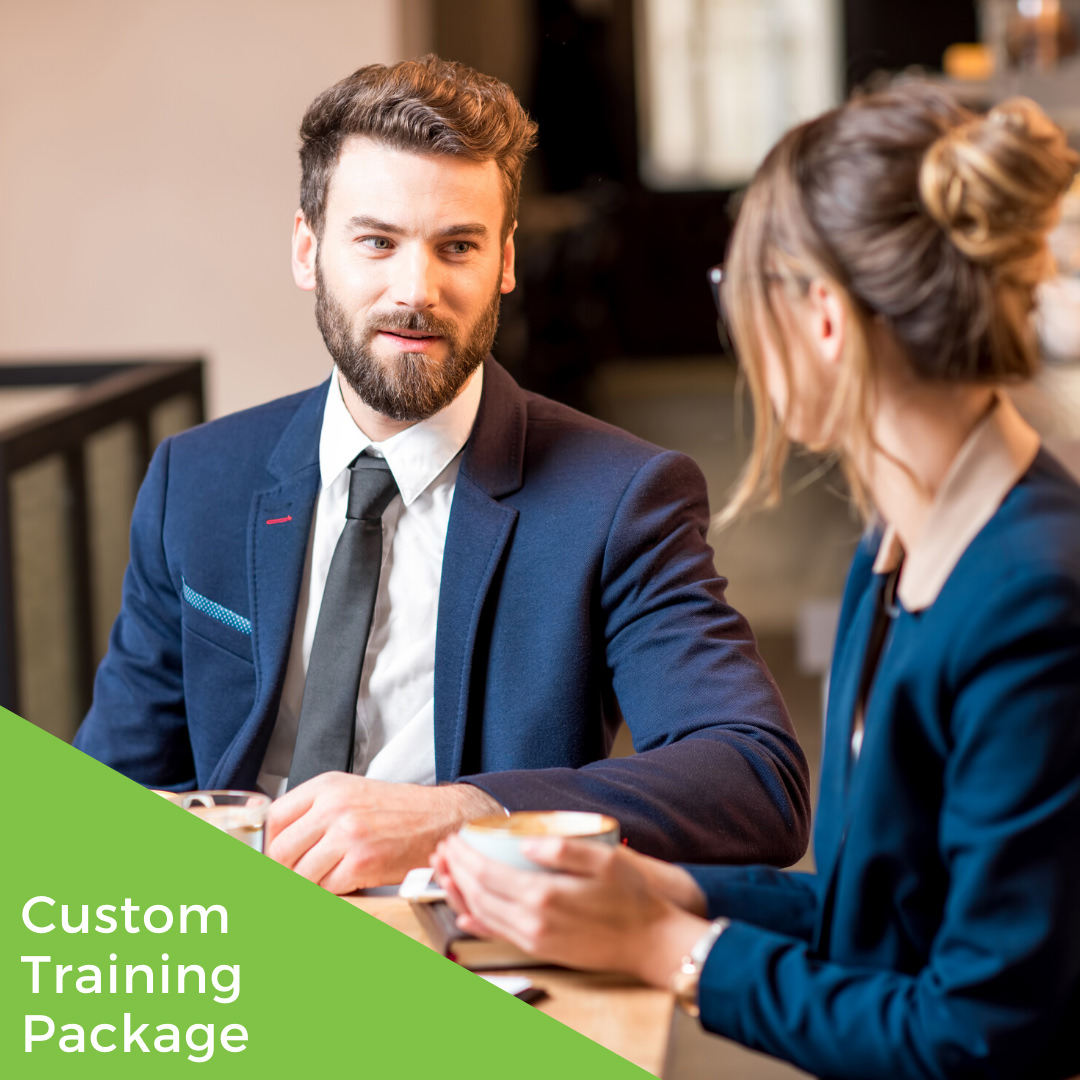 Receive customized training for you and your team
Whether you have a new employee that needs to learn GreenRope or a new process you want guidance implementing, we can create a custom training package specific to your needs.